Our fleet service collection


Cooperations
Explore our cooperations with various organizations and companies. Our collaborations have led to innovative solutions, increased productivity and strengthened relationships within the industry. Browse through our portfolio and see the results of our teamwork.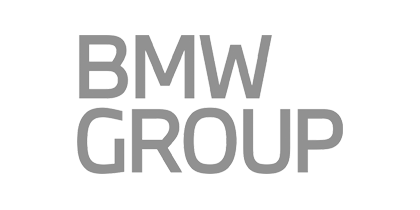 BMW Group
Since 2017, the NODE team (back then as part of Fraunhofer IPA) has been supporting the BMW Group in the largest automation project in the company's history with an autonomous navigation solution for the Smart Transport Robot. As of today, several hundred AMR with NODE navigation are in productive operation in various BMW plants. In close cooperation with the BMW Group and other project partners, NODE.move was optimally adapted to the requirements of automotive production and its use on the AMR.
BÄR
The technological forerunner of the autonomous navigation solution software NODE.move was successfully deployed in automotive production with BÄR Automation back in 2015. 23 AGVs of BÄR Automation have been running since then, with an industry-standard availability in the passenger car final assembly in double-shift operation. Since then, NODE.move has been continuously developed technologically while maintaining the availability requirements.

IDEALworks
In October 2022 we announced our development partnership with IDEALworks. After the successful integration of our navigation solution NODE.move into idealworks' AMR iw.hub, both companies decided to expand their partnership in the future to jointly develop an integrated bundle of new services for idealworks' holistic robotics ecosystem.
4am Robotics
4am Robotics - the AMR brand of Schiller Automatisierungstechnik GmbH and Mojin Robotics GmbH - has been equipping its own portfolio of autonomous forklifts, tugger trains and mobile platform cobots with our Robot Autonomy Skills. With the help of our software, 4am can set up new applications in a matter of hours instead of days, while reducing the complexity of its extensive portfolio.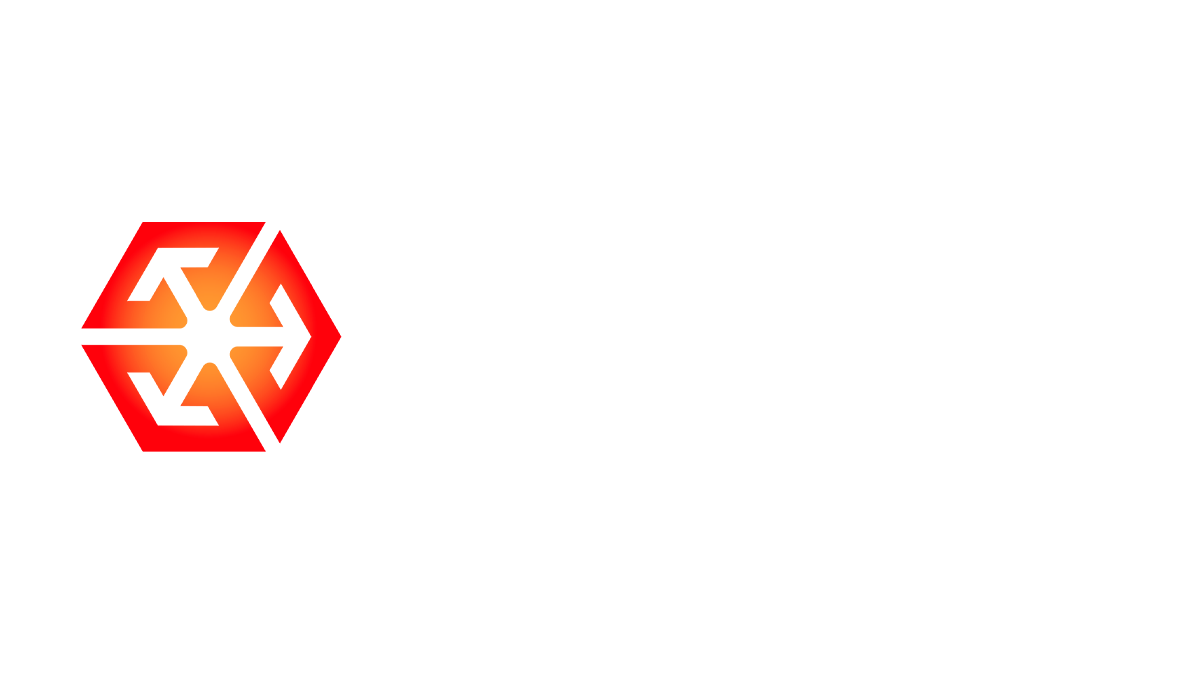 Tugbot
In the summer of 2022, we were able to win TUGBOT as a customer. TUGBOT develops a unique AMR type that can pull any kind of cart which can be used in various applications from intralogistics, manufacturing to hospitality. It thereby enriched our portfolio of supported mobile robot platforms applicable to any kinds of transport tasks.

Bottobo Robotics
Bottobo Robotics, a Turkish based start-up, provides collaborative AMRs that work seamlessly with human workers. Their first product, Pixer, a Person-2-Good/Piece-Picking AMR, helps organizations boost warehouse picking operations and increase productivity by up to 4x. Bottobo uses our NODE.OS software suite to easily operate their collaborative fleets in dynamic warehouse environments.
Not enough? Check out our other solutions
The NODE Robot Autonomy Skills are a collection of skills and functions that can be used to make your mobile robots smarter and more autonomous.
Our skills include navigation, object recognition, path planning, obstacle avoidance, mapping, and more.