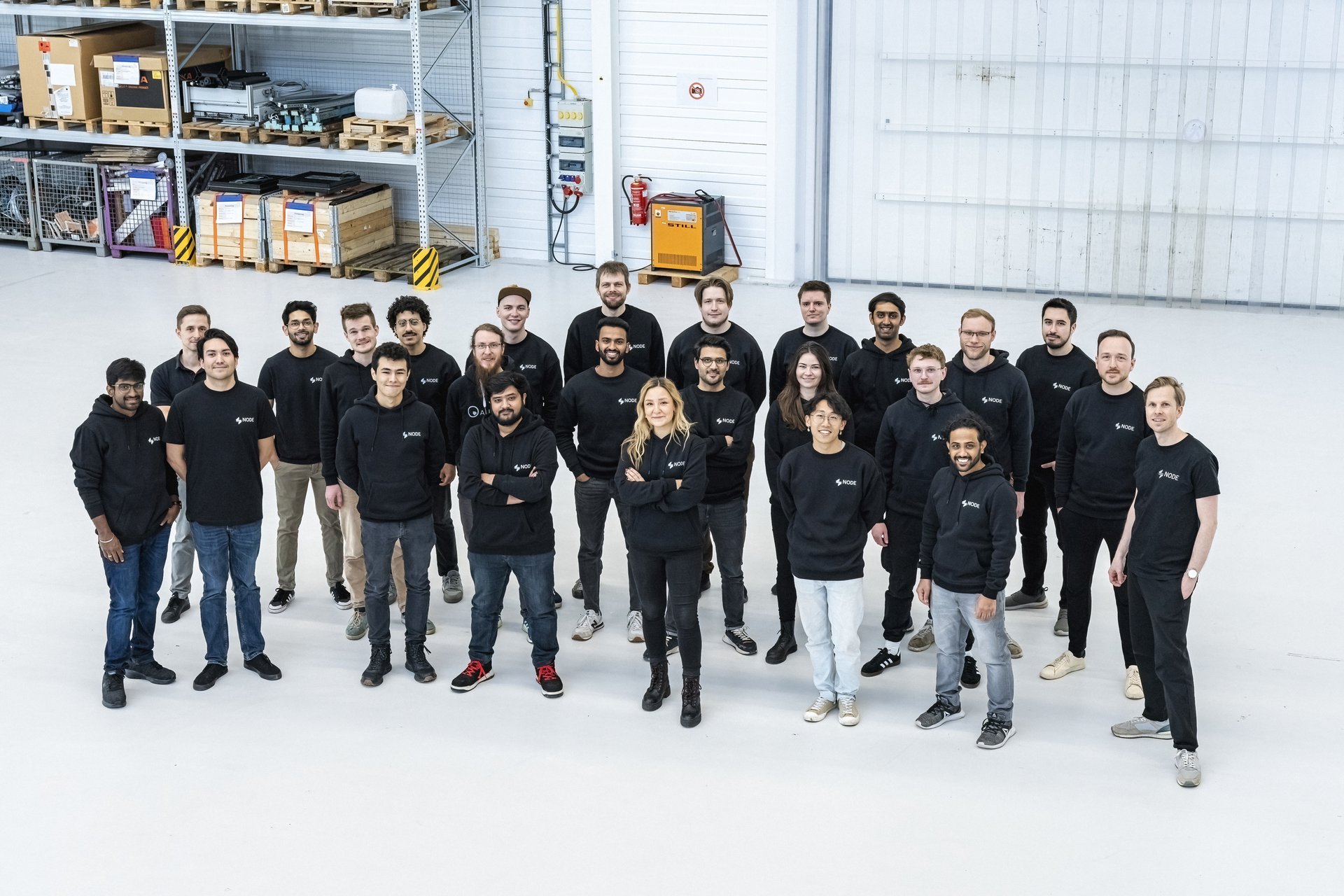 Our team's motivation
Interesting problems to solve with competent colleagues with a modern tech stack, little to no bullshit work.
Constant feeling of professional respect and politeness from the colleagues.
Thrilled to see how the company grows with my own impact.
Horizontal management hierarchy. Team leaders are always attentive to the feedback of employees. Culture of openness, professional integrity and help.
For me, the big advantages are the flexible working hours and the possibility to work remotely.
I enjoy seeing how individual ideas are incorporated into projects and how they are appreciated.
I like our team a lot: We are very international and there is so much to learn from my high-class software developer colleagues.
If you want to, you learn something every day and are nudged to always improve.
Team is amazing! Although everybody is super busy, if you need help, you get help.
Our commitment to applicants

Speed:
We value your time, so you'll always get a response from us.

Team:
You'll meet all your key future colleagues during the process, so you know who you will be working with.

Transparency:
Our process consists of in-person suitability interviews, coding challenges, and deep-dive interviews, and is tailored to your schedule.
The way we have grown since our foundation
>1250 applications since foundation

<10 days Average response time after receipt of application

<2% Hiring rate

>10 nationalities

30 heads in total

That's us!
NODE was founded in 2020 in Stuttgart as a Fraunhofer IPA spinoff with a hand-picked team of robotics specialists.
We grew the team to currently 30 heads from more than 10 different nationalities with the guidance of 4 core values that we commit to:
We don't do fully remote, since we believe in the benefit of personal interaction. Therefore, we work in a "static hybrid" model, so teams work from the office on the same days.
Still, we believe that flexibility creates creativity, so there are no such things as core work times or general office days.
Our office in Stuttgart is in ARENA2036, forming the innovation platform for cooperation between science and industry with a focus on the future of production. We use ARENA as an open coworking space as well as a test environment for our growing fleet of robots.