Advantages of NODE.flow
USP #1
Easy setup – Get rid of time-consuming and error- prone traffic rule configuration by using autonomy and collaboration capabilities
USP #2
Adaptivity to dynamic environment - Seamlessly adjusts to dynamic scene instead of predefined traffic lines.
USP #3
No autonomy restrictions – By exploiting collaboration instead of hard-coded traffic rules, the autonomy functions of the robot can be maintained to a large degree.
References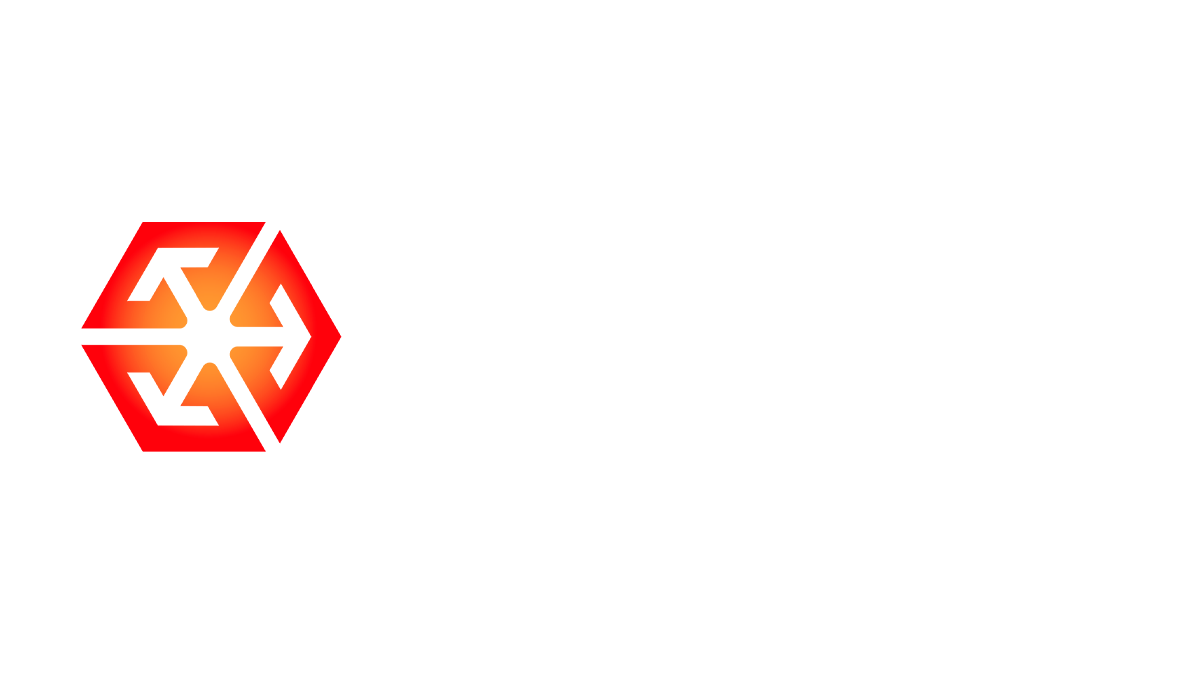 Compatible with the following products
Additional products can be added to this product to enhance the efficiency of your fleet even further.
Base Robot Skill
Learn more about the Base Robot skill.