Advantages of NODE.localize
USP #1
Easy and fast mapping of large-scale environments without time-consuming manual post-processing steps.
USP #2
Long-term stability and robustness even in challenging dynamic environments due to built-in continuous map update functionality.
USP #3
No hardware modifications needed – No need for adding additional hardware or custom sensors.
References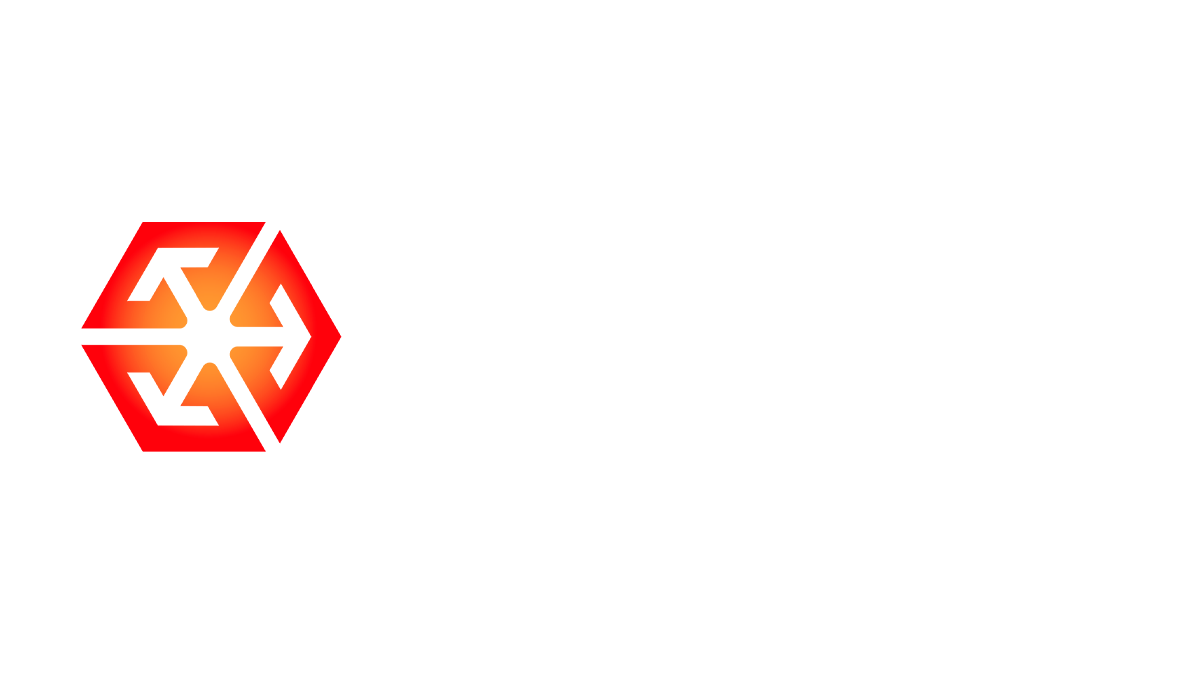 Compatible with the following product
In addition, the following product can be added to this to enhance the efficiency of your robots even further.